Commercial Real Estate
Attorney in Austin, Texas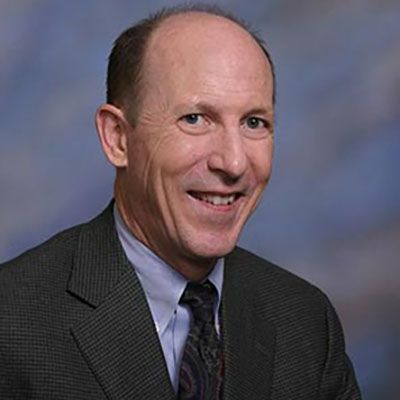 Stephen A. Mitchell
Attorney at Law
I know that every situation is unique, which is why I consider the particular needs and circumstances of each client. I use my 40 years of experience to provide effective representation & counsel.


I earned my B.A. from the University of Houston and then attended the University of Texas School of Law, where I received my J.D. degree and graduated with high honors before passing the bar exam and becoming a member of the State Bar of Texas. After practicing law in Houston for 8 years, I moved to Austin in 1984, where I have practiced law for more than 30 years. I have extensive experience practicing commercial real estate law, business law, and commercial law. I will put my knowledge and experience to work for you.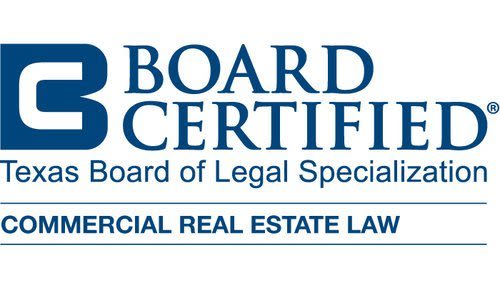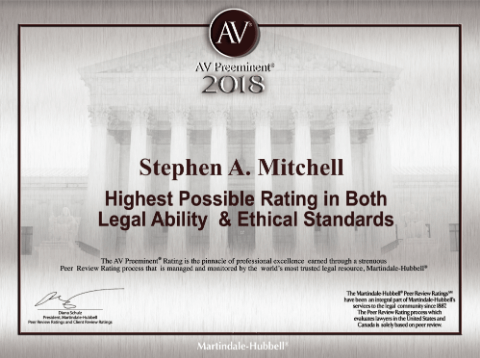 More About My Commercial Real Estate Services
Businesses buy and sell real estate every day. There are many factors that go into making this process successful, and I can guide you through them.
Practice Areas
With over 40 years of experience, I work hard to listen and understand my clients in Austin and the surrounding areas. I will proudly serve you in commercial real estate, commercial law, and business law to help you reach your goals.
Why Choose Me?
I work hard to understand your business' situation and needs. I strive to give you the analysis and advice you need to make the best decision for your company.
Over 40 Years of Experience
I have practiced commercial real estate law for more than 40 years. I'm well versed in the art of helping businesses navigate complex real estate laws as they buy, sell, or lease property. Commercial property is one of the biggest investments your business will make, and the last thing you want is to feel as though you don't have control throughout the process. That's where my experience can help.
I Never Give Up
Processes such as investigating property titles, researching the best structure for your business, and determining the long-term consequences of the investment can help you make the right decision. But they do share one thing in common: they shouldn't be approached lightly. I diligently work for your business by explaining your options, providing insightful perspective, and protecting your interests.
An Experienced Commercial Real Estate Attorney
More than 40 Years of Legal Experience
Commercial real estate is unique from residential real estate. Whereas the typical real estate purchase will involve one individual or family selling a house to another, commercial real estate must also account for the long-term needs and circumstances of the businesses involved. It should come as no surprise, then, that you wouldn't want to hire just any attorney to help you through the process of buying or selling property for your business.
Over the course of my career, I have developed a full understanding of how businesses operate, and I use that understanding in my representation of clients in commercial real estate transactions. My practice involves all aspects of commercial real estate, advising with a listening ear and strategic plans. I have the knowledge and experience to represent and protect your short-term and long-term interests in a sale, purchase, or lease of commercial real estate.
I have lived in Austin, Texas, since 1984 and have practiced law for more than 40 years. I've helped businesses draft management, consulting, service, licensing, and distributorship agreements. I've also helped businesses buy, sell, and lease a wide range of commercial properties. I use my experience to your advantage.
My office on Spicewood Springs Road is easily accessible in the Austin area and the surrounding communities. I've served businesses in locations throughout the Austin area, including Pflugerville, Round Rock, Cedar Park, Georgetown, Bee Cave, Lakeway, Dripping Springs, Buda, Bastrop, and Cedar Creek. I've represented both local businesses and businesses based in other states that are doing business in the Austin area.
I want to earn your respect, and I can't do that by providing poor service and lackluster representation. Throughout an engagement, I will work to accomplish your goals and earn your trust and approval. Schedule a consultation today.