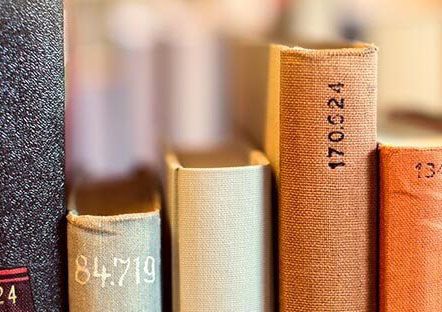 Understanding Your Needs
No matter how many clients an attorney represents, no two situations are exactly alike. Your background, circumstances, and values can play a role in how things develop and play out. The most experienced lawyers recognize this fact, and they tailor their approach to you.
Instead of trying to conform you to a uniform approach, I know this is about you. I want to discuss your plans, goals, and needs to gain a better understanding of the services and counsel that may best serve you. From there, we'll develop a plan that's custom-made for you.
How I Can Help
Step 1 Consulting

Evaluating your situation and specific needs
Step 2 Planning

Developing a sound, effective strategy
Step 3 Educating

Providing insight on the process
Step 4 Evaluating

Changing approaches when necessary
Step 5 Executing

Putting your strategy into action
Let Me Assist You
Owning real estate is an exciting, albeit daunting, undertaking for any business. My practice focuses on business and commercial matters. Let's have a conversation — schedule a consultation today.